Apologies for the thin links.I must be on a plane which is one hour cannot start for me YH ' hopes that readers will provide additional links in the comments for the benefit of all.
In cases of doubt, howlingPaul Kedrosky
A nation of fraud Joseph Tauke, daily appellant.A lively, non-technical piece on forclusion.Un crisis good review for those who want to catch up on this story.
Japan, a dynamic, is discouraged by the declineNew York Times
How the national programme covered cracksGretchen Morgenson, New York Times
Historical echoes mortgage bond scandalFelix Salmon
WowProfessor hits
"Income inequality: too important to ignore"Mark Thoma
Antidote of the day: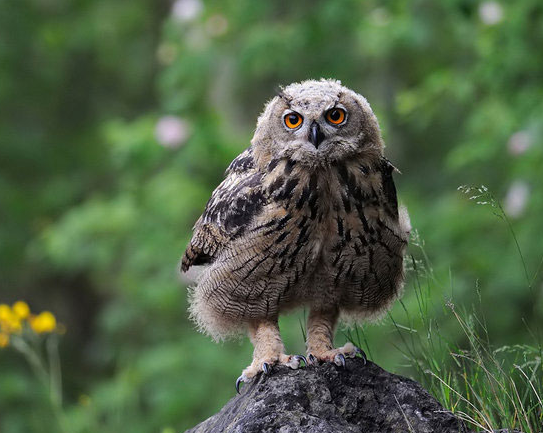 This entry transmitted via the service for full-text RSS - if this is your content and you read on someone to another site, please read our FAQ page fivefilters.org/content-only/faq.php
Article five filters features: After Hiroshima - non-rapport Cancer Catastrophe of Fallujah.